THE BATHROOM CAN BE ONE OF THE MOST DANGEROUS PLACES IN YOUR HOME
The bathroom can present many access challenges to people who use a wheelchair or need accommodations. Bathroom safety is one of the number one concerns in making a home accessible because more than 2/3 of emergency room visits are due to bathroom falls. The tub and shower are the most hazardous areas for young adults and most falls for elderly occur near the toilet.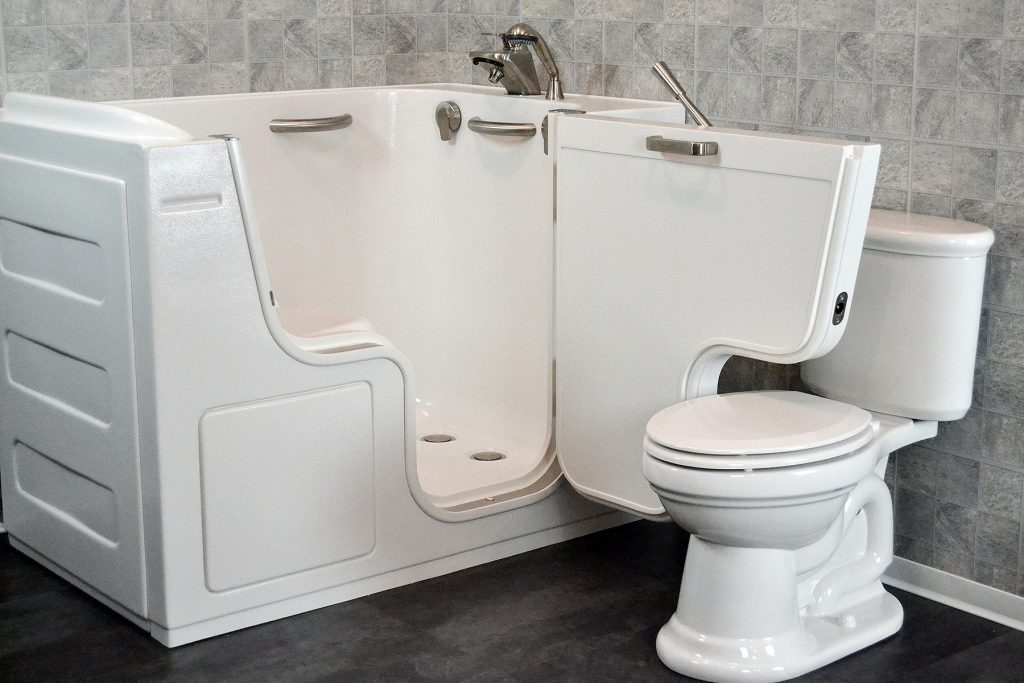 What goes into a fantastic, fully accessible bathroom?
For starters, the following questions have to be answered:
What bathroom activities require you to need assistance?
Are there medical supplies necessary and where do they need to be stored?
Is a tub or shower preferred?
What activities does a person do independently where grab bars should be placed?
Will  your condition deteriorate over time and what will your needs be in the future?
Let True North Accessibility help you navigate these, and other important considerations when planning your renovation.