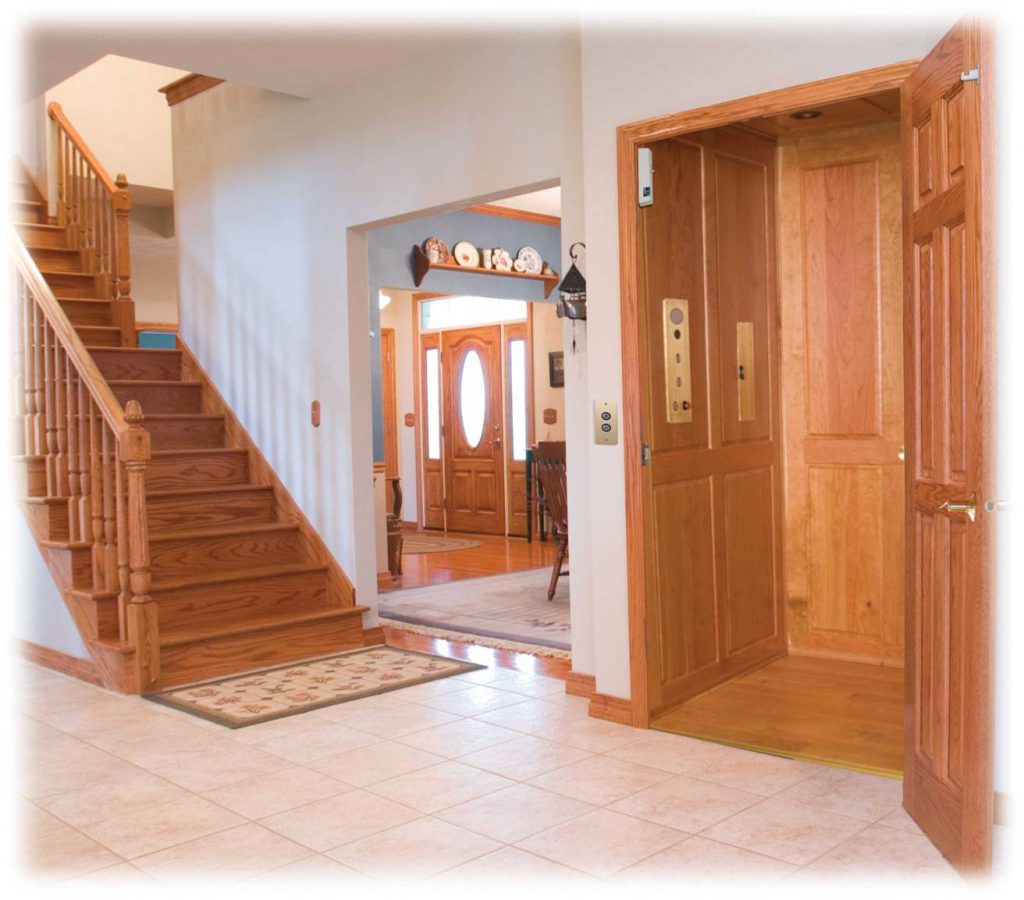 When you or a family member has difficulty with mobility, special equipment may be necessary, and a home elevator system is often chief among these needs.
A residential elevator is less complex (and less expensive) than an
elevator in an office, high-rise apartment or condominium building and offer an elegant solution to your home for navigating multi-floor dwellings without using your stairs.

Residential elevator styles range from the most basic, unfinished platform to fully enclosed cabins with safety gates and interior finishes, such as hardwood, ceramic tile, marble and granite.
Elevator styles include hydraulic, traditional cable, shaft-less, glass, or even pneumatic models. Platform lifts are also available to move a wheelchair from one floor to another.