The goal of accommodating a kitchen is to create a barrier-free design to give access to all people whether abled or disabled.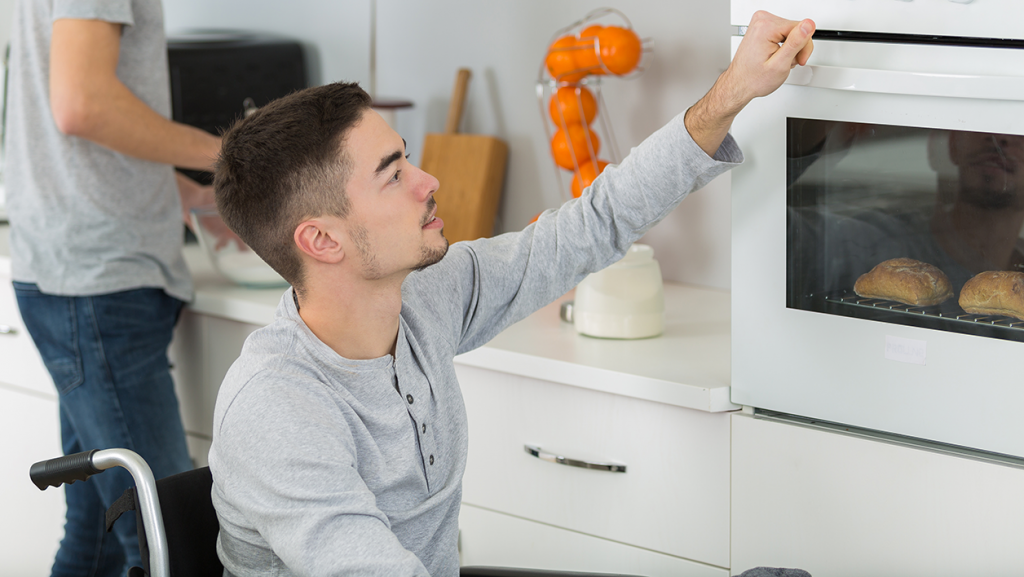 With all the advances in accessible design, a beautiful and efficient kitchen can be designed to be accessible for everyone that lives in a home whether or not they are disabled. 
Kitchens require meticulous planning because every inch counts and appliances and cabinets come in fixed sizes and there may be limited usable space that limit what can be remodeled.
Designing or remodeling a kitchen requires balancing the requirements for storage (cabinets), workspace (counters) and appliances.
Let True North Accessibility help you plan the perfect options for your kitchen.